Did you damage your iPhone 5 screen accidentally? Is your mobile phone display screen cracked?
GA Laptop and Mobile phone Repair can help you.
We replace and fix the damaged screen on your iPhone 5 (including front glass, touch screen digitizer and LCD display.)
If you experience any of the following issues, GA Repair can fix it!
Has your iPhone screen been cracked, smashed?
Is the touch control non responsive?
Is the LCD image bleeding or broken?
Is the LCD display cracked?
Is there no backlight?
You got a blank screen or dead pixels?
Has your mobile phone got ink stains?
Check out GA Repair Services:
http://www.GArepairservices.co.uk
Follow GA's Blog
for Top Apps, SmallBiz help and Useful Guides, FAQ and Manuals for smartphones, computers and laptops:
http://garepairlondon.blogspot.co.uk
Please find more info about GA Repair Services by clicking on this link below:
http://www.GArepairservices.co.uk
GA Repair is a London based computer and laptop repair centre with two drop-off venues near Manor House and Wembley areas. We fix smartphones, phones and mobile devices, also small electrical equipment of any make or brand.
Our lead-engineer Andras Gergely has over 10 years of experience in engineering and repairs over 9,000 gadgets and devices annually.
Get in touch for free advice and quotes.
Like us on Facebook
https://www.facebook.com/garepairservices
Follow us on Twitter
https://twitter.com/GaRepair
GA Laptop, Computer and Mobile Phone Repair in London.
CALL US: 07842 316225 Joseph
We proudly present our new joint venture with GA laptop, computer and mobile phone repair centre in London.
Current Location:

London

Current Mood:

cheerful
13 +1 ways to promote a new fashion label online
Check out our latest blog post about the online marketing and promotion of a new clothing line and fashion business.
14 ways of promoting a new or established clothing label online
This post is a part of an article-series in
the London Lifestyle & Fashion Blog. It provides a hands-on
explanation & tips on marketing a clothing label online
.
To read more click on this link here 13 +1 ways to promote a new fashion label online
Current Location:

London

Current Mood:

amused
Spring exhibition at the V&A
V&A Director, Martin Roth; Trustee of the V&A and President of Condé Nast International, Nicholas Coleridge; Editor-in-Chief of Vogue Italia, Franca Sozzani; and Editor of British Vogue, Alexandra Shulman invited guests for an Italian-themed dinner and private view of The Glamour of Italian Fashion 1945-2014, which opens to the public today.
Free Art & Fashion event promotion
Start-up businesses in the creative industry often struggle with online event promotion. As a way of helping fashion professionals, the #LFSnetwork created the LFS online marketing portal, which facilitates free event promotion and ticket selling services.

Join our fashion network, read our professional lifestyle blog, sell in the London Fashion Store with LFS.
Read more about the free online event promotion tools
Current Location:

London

Current Mood:

accomplished
Fashion Marketing Platform
Online marketing portal goes live! Fashion advertising, event promotion and Free press release distribution are all amongst the complimentary marketing and brokering tools.

Read more:

This promotion has ended. Check out our new online and social media marketing services.
Or visit our blog here: London Lifestyle & Fashion Blog
Current Location:

London

Current Mood:

accomplished
Check out the latest articles in our Fashion blog
London Fashion Société - We help to get your business online!
Your partner in Art, Design & Fashion
Comprehensive online and social media marketing, creative advertising, content marketing, web design and search engine optimisation (SEO) services for start-ups, professionals, small businesses and bloggers in London. Read more:
LFS Online Marketing Services
Current Location:

London

Current Mood:

artistic
Tom Hoops Photography Series
The Tom Hoops Photography Series is a full two and a half day (
Seminar/2 day Masterclass/Meet up
) immersion into the art of photography, from the initial concept to post-processing. In a unique location movie location used widely in fashion, film and television work, participants will have the opportunity to learn from and collaborate with a team of high-profile professionals creating high-standard shots which will enhance their portfolio. From idea building all the way to the final stages of shooting and post production
Tom Hoops
and Train to Create will be there guiding you.
You don't have worry about styling, location, or models. You will have everything you need for a professional and fully equipped photo shooting experience.
Click here to book the last ticket before someone else does:
Tom Hoops Photography Series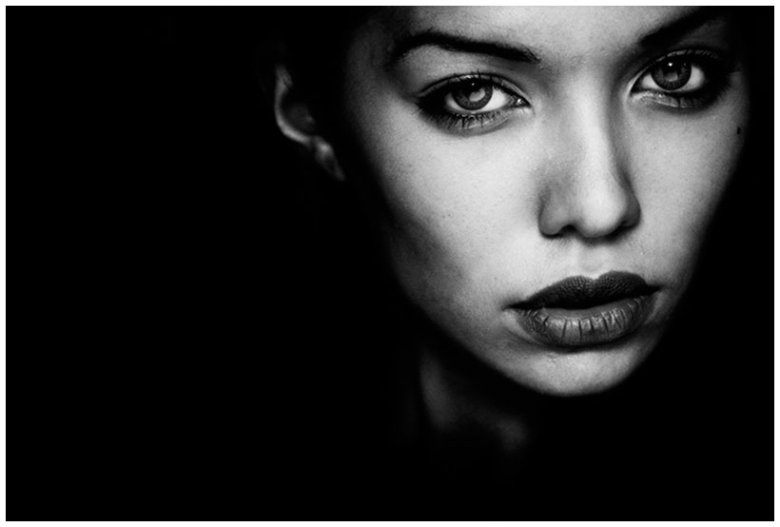 Fahari Passion for Fashion - Tanzanian Tradition
The Wonderful Tanzania and the Fahari Passion Fashion Showcase
London Lifestyle and Fashion Blog's article about Fahari Passion, a fashion show hosted in the Tanzanian Embassy in London. Included designers showcasing their work to be presented in London Fashion Week 2014. Written by MissLx, fashion and lifestyle journalist.

Click here to read the article in full:
by London Lifestyle and Fashion blog